Don't shy away from this fat burning exercise!
Nearly every Pinterest workout's got them…
Burpees seem to be the go-to, most challenging exercise everyone loves to hate and there's good reason. They're hard to do. But they wouldn't be worth doing if they didn't have great benefits.
In this video I filmed for Mercola Peak Fitness, I will teach you 3 versions of Burpees for all fitness levels that are both doable if you're new to them and challenging to even the most fit.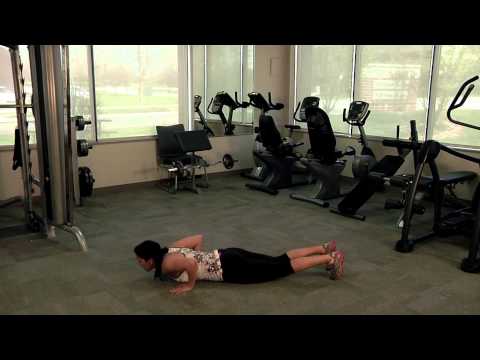 Some of the benefits of Burpees are:
You don't need any equipment
They work legs, butt, arms, back, and abs all at the same time
They increase your cardio capacity
They are great for Hormone Friendly Cardio circuits
They burn 50% more fat than traditional cardio
They train getting down and getting up off the floor skills (don't want to lose those!)
All of these benefits make a Burpee a perfect exercise for a Hormone Friendly workout.
Try this Simple Hormone Friendly Burpee Workout
3 Burpees, rest for :30-:60 seconds, repeat for 5 rounds.
Much Strength & Love,