Shed Excess Weight & Help Your Body Heal Itself!
I am very excited to help Dr. Mercola launch his new book, Effortless Healing to you and my weight loss community. 
Why?
Because I address weight loss and aging gracefully in nearly every blog entry I post.
Because, in his words, "everyone ages eventually. But you can overcome many of these troubling symptoms IF you know how."
In Effortless Healing, Dr. Mercola gives his top, proven tools for fighting the effects of somatopause, including controlling your weight, getting rid of stubborn fat deposits, and slowing down the effects of aging so you can look and feel your best.
In this book he shows you:
How to wake up your fat-burning enzymes to lose weight,
Decrease your cravings for junk food (sign me up!),
Reasons you may be feeling hungry all the time,
Factors that make your waistline grow,
Harmful myths that sabotage your weight loss efforts,
How to lose weight without counting calories,
Teach your body to burn fat faster,
The 7 worst foods to eat for breakfast if you want to lose weight (finally, thank you!),
The perfect ways to exercise to improve your metabolism,
…and so much more!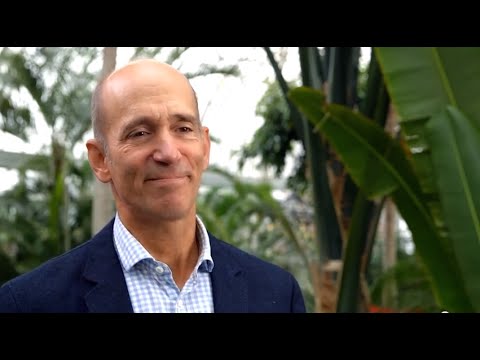 AND
when you pre-order Effortless Healing and you'll receive special Bonuses chosen by Dr. Mercola.
BONUS #1
Your chance to See Dr. Mercola Live and Ask Him Your Health Questions on Thursday, February 26th at 6:00 pm EST on Google Hangouts. 
BONUS #2
A sneak peak! Books will be mailed starting February 24th 2015 but you won't need to wait until it arrives to get started. Begin reading my new book right away with your free sneak preview!
BONUS #3
A compilation of 18 of his BEST expert interviews for you to watch and listen to at your leisure, and in the comfort of your own home or office.
BONUS #4
Receive 15% off next Mercola.com order
"In his latest book Effortless Healing, the father of modern nutrition provides a hands-on, easy-to-implement, and yes, effortless guide that empowers you to overcome disease and take charge of your health. Whether you want to lose fat fast, turn back the clock, or simply eat more vegetables, this book provides a comprehensive arsenal of tools to reach your goals, maintain optimal health, and become your very best self."
–JJ Virgin, New York Times bestselling author of The Virgin Diet and The Sugar Impact Diet
Last but not least, Dr. Mercola is donating all the proceeds from Effortless Healing to his Health Liberty Partners, key organizations that work quietly and efficiently behind the scenes to make the world a healthier place for you, your family, and your community.
I'm so honored to be a part of this team. Please help us launch this groundbreaking book!
Strength & Love,