Where You Eat Is Key To Weight Loss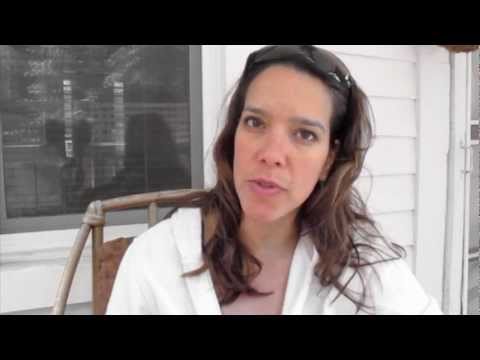 With so many food choices how do you choose the right ones and the right amounts for weight loss?
Where you eat is as important as what you eat.  In this one minute video, I will share an effective strategy that's key to your success.  If you like today's post, be sure to click the "Like" button below and feel free to comment or ask me questions.  I would love to hear from you!
Strength & Love,