WORKOUT :: Getting Started Routine
So this was quite a week over here for my Jilltrains Fitness world.  I had an interview with Community Network and Women's Day, and made videos for Mercola Peak Fitness.  Fun!  
I also put out a new blog post, Weight Loss In A Quarter Second, and have not done that in a LONG time. 
But somethings never change and I am always asked the same question, "how do you recommend someone gets started with an exercise routine?"  I guess that's the challenge when:
You're confused about what works
Have done too much too soon
Stuck in an old weight loss mentality 
Thinking you have to kill yourself to get results

Terrified of getting injured
Here's exactly what I told Women's Day:
1.  Use Your Own Body Weight First.
Start with typical movements.  Exercises you may already know such as Squats, Push Ups, Sit Ups, Lunges.  As you advance, you can add weights and resistance.  I will show you how to do this in future videos.  I made the video below with Mercola Peak Fitness.  You can read a great article right here for more about The Health Benefits of Body Weight Exercise.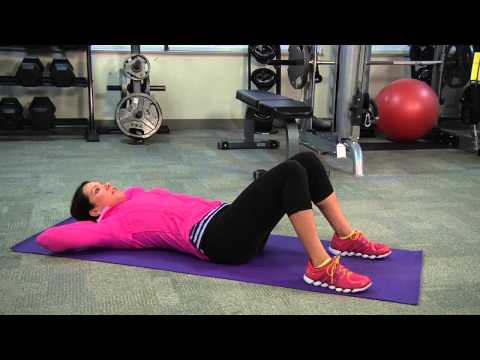 2.  Keep Your Routine Simple.
If you over think a routine, there's a good chance you'll never get started.  I highly suggest sticking to 2-5 exercises, then repeating them in a circuit.  For example:
10 Air Squats
10 Burpees
10 Push Ups
10 Side Lunges
10 Sit Ups
Repeat 2-5 times!  This video shows a great example of a Simple Routine.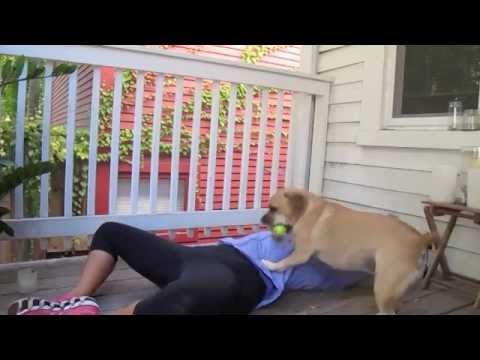 3.  Start With A Few Minutes, Then Build Up.
First of all, you'll get tired fast.  It's important to push yourself, but you also want to be realistic about your abilities.  Most people get so sore, they don't want to exercise again.  Start by exercising for 10 minutes.  Seriously.  Don't do more than that.  It's better than skipping it and MUCH better than being inconsistent because of soreness or disinterest.  Work yourself up to 15, 20, and 30 minutes.  
In future videos, I'll show you how to build from these routines and the difference between a Quick, Quality Workout and one thats Long, Boring, and Not Worth It.
Stay tuned and as always, Share!
Strength & Love,