WORKOUT :: Lovin' On Sit Ups!
Today, I have an Ab Routine that targets your entire core, strengthens your abs & back, and slims your waistline!
This workout was inspired by my clients who regardless of how hard they worked in their session, will always ask,  "can we do some extra abs?"  So here's your Extra Abs Routine.  It's called Forever 21 Abs and can be used on its own as a full workout 2-3 rounds, or truly for extra work following a strength training routine such as in my last video, WORKOUT :: One Piece of Equipment  or a body weight routine such as this one Body Weight Exercises.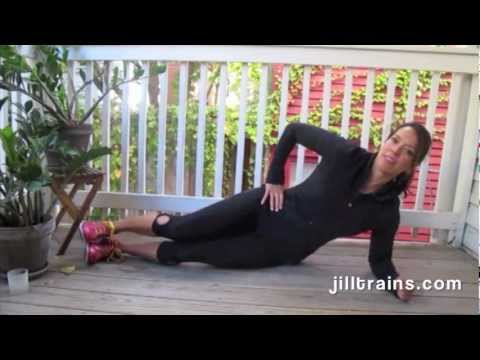 21 Plank Jacks (modify the plank jacks by stepping out to the side rather than jumping)
21 Full Sit Ups (modify these full sit ups with a basic crunch)
21 Hip Dips (modify these hip dips with a side plank hold for 21 seconds)
Also, I recently filmed a video with the Mercola.com team to accompany Dr. Mercola's article, The Best Sit-Up Of All Time Is Still A Crunch.  Of course it is!  Everyone loves the crunch.  Check out the techniques in this video, How To Do A Crunch Properly.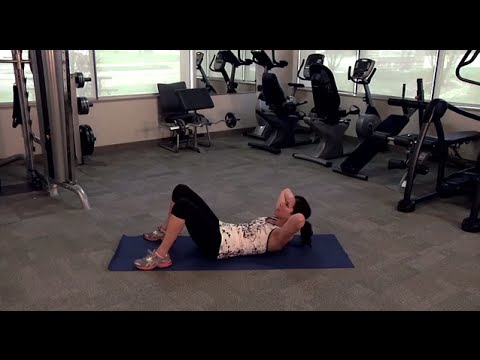 As always, if you liked this video, please "Like" it on Facebook, Tweet, and share using the buttons below.
Strength & Love,